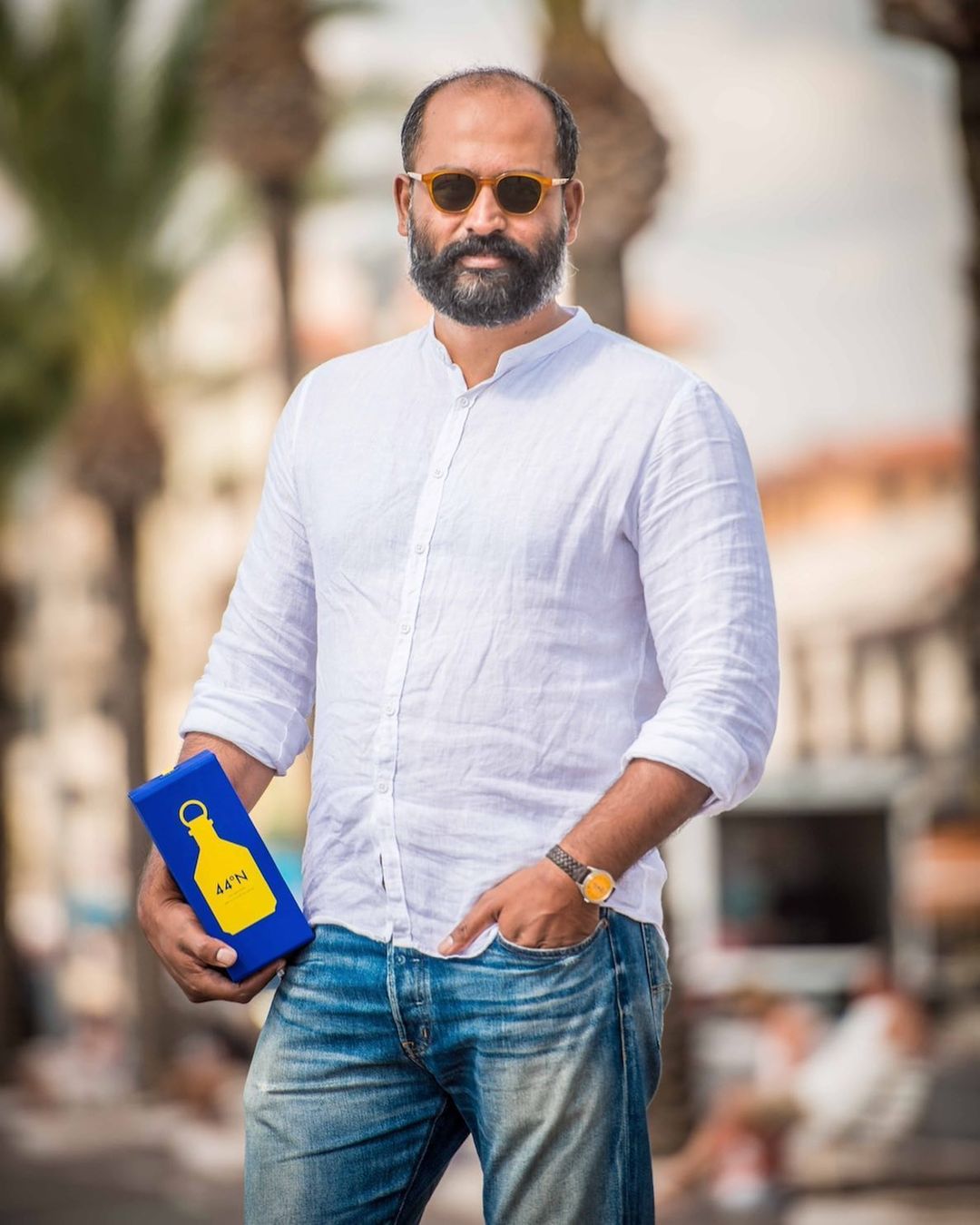 Que faisiez-vous avant de créer votre distillerie ?
Je travaillais pour des groupes de luxe en Inde.
Aujourd'hui, pourquoi le gin ?
Grasse offre une luxuriance exceptionnelle de botaniques. Nous avons même notre propre genévrier (baie de cade). La création d'un gin fut une évidence.
Quelle est l'histoire de votre distillerie ?
Mon idée première était de réaliser du whisky pour mon père ! Mais je souhaitais mettre au point une méthode différente, et j'ai découvert les arcanes de la distillation utilisée en parfumerie. Saviez-vous que Grasse est la capitale du parfum et que l'expertise de la région est reconnue au patrimoine de l'UNESCO ? J'ai alors marié les techniques traditionnelles d'extraction et un procédé innovant de distillation.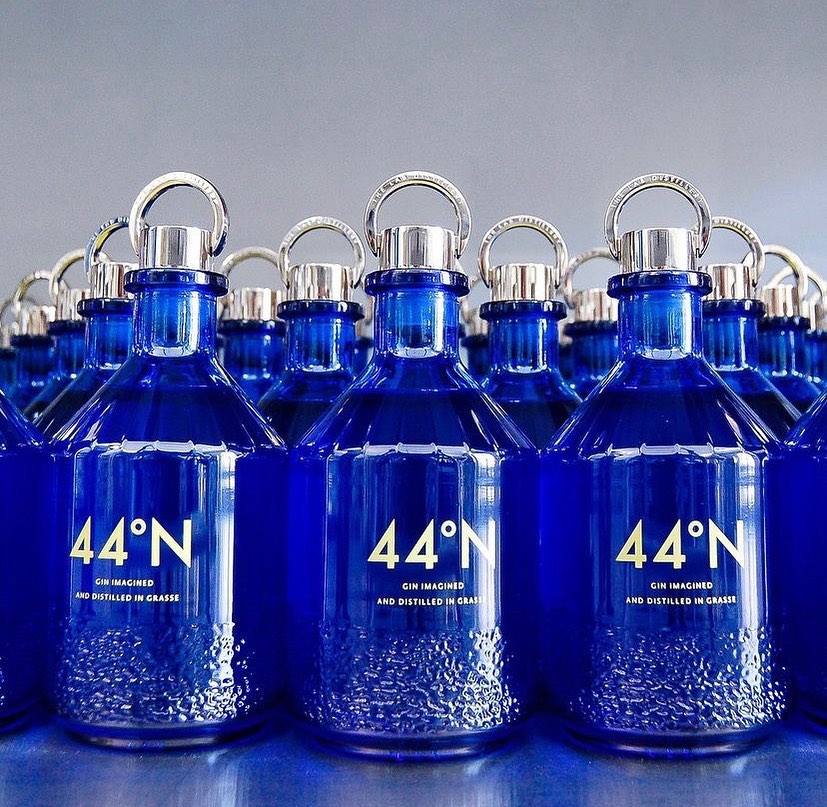 Pourquoi 44°N ?
C'est la latitude de Grasse, mais aussi le degré d'alcool de notre gin.
Pouvez-vous nous en dire plus sur vos méthodes et les plantes utilisées ?
Notre première étape est la macération par ultrasons, un procédé qui préserve en délicatesse les fragrances de nos plantes précieuses. Ensuite, la distillation s'effectue sous vide et à basse température par CO2 supercritique, ce qui permet de cibler les arômes souhaités sans endommager les molécules aromatiques. Les extraits sont finalement ajoutés au distillat jusqu'à l'obtention du profil aromatique idéal.
Quel a été votre plus grand défi ?
Perfectionner notre alcool afin qu'il vous transporte sur la côte méditerranéenne. Notre exigence est d'être une distillerie de luxe, à l'image des parfumeries de la région, et il nous a fallu plus de cent essais pour trouver la recette parfaite.
Quelle est votre plus grande fierté ?
En seulement trois ans, et malgré deux années très particulières, notre gin a été primé plusieurs fois par CWSA, The Drinks Business, ou encore The Gin Guide. Nous venons de recevoir une médaille d'or par Drinks Business en design et packaging.
Trois mots pour décrire votre gin ?
Évasion idéale et voyage.
Comment apprécier au mieux votre gin ?
44°N est un gin haut de gamme à déguster comme un vieux whisky, donc pur ou sur glace afin de ne pas le dénaturer. Mais il est bien sûr aussi parfait en cocktail classique type negroni ou martini, ou tout simplement avec un tonic de qualité.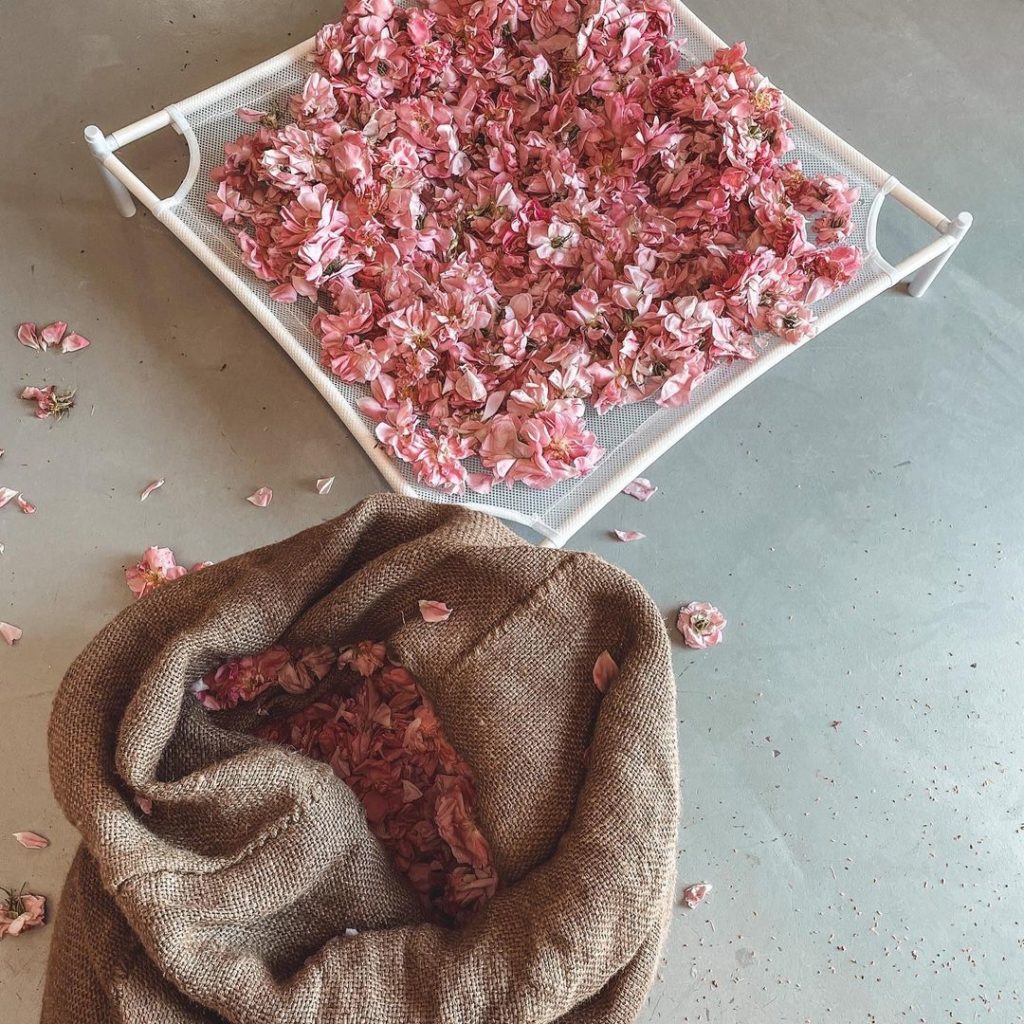 À part le vôtre, évidemment, quels gins français vous semblent incontournables ?
Citadelle et Pink Pepper.
Des projets ? Des envies ?
Nous venons de lancer la Vodka 06 Rosé ! Encore une fois, nous combinons les atouts de la région : le rosé de Provence, la vodka de blé français et l'expertise en extraction de la parfumerie… Les arômes du rosé sont extraits avant d'infuser dans la vodka, ce qui nous démarque d'autres vodkas rosées, notamment de celles produites aux États-Unis.